Love this style for summer…cool and chic!
Classy Chic & Chardonnay
I don't know if it's the temps sky rocketing or the millions of summer-esq pictures being posted on pinterest but I am SO excited to break out my panama hat this weekend. Yup, I'm going to throw it on even if it doesn't exactly go with my outfit. Actually I take that back, Panama hats go with just about every outfit.
Last summer it was a staple so much that the edges became a little floppy. I picked up thispanama hat from J.Crew and it is as stiff as can be and just asking to be broken in! Plus it's super affordable compared to some of the others out there! Here's some of the pictures I'm loving for Panama topped inspiration!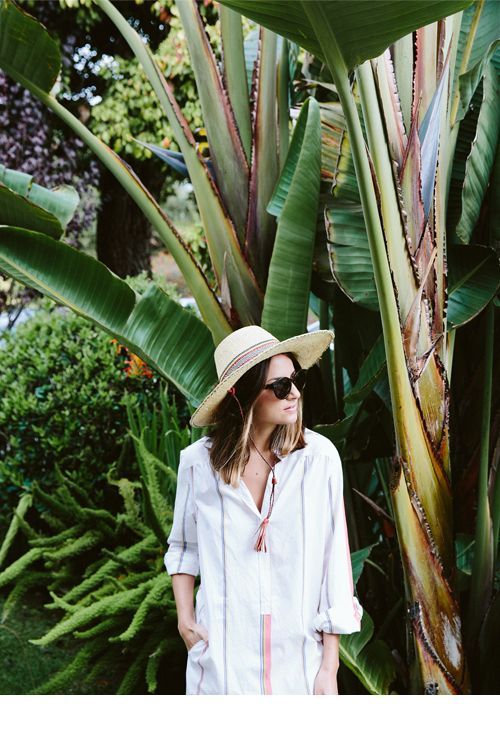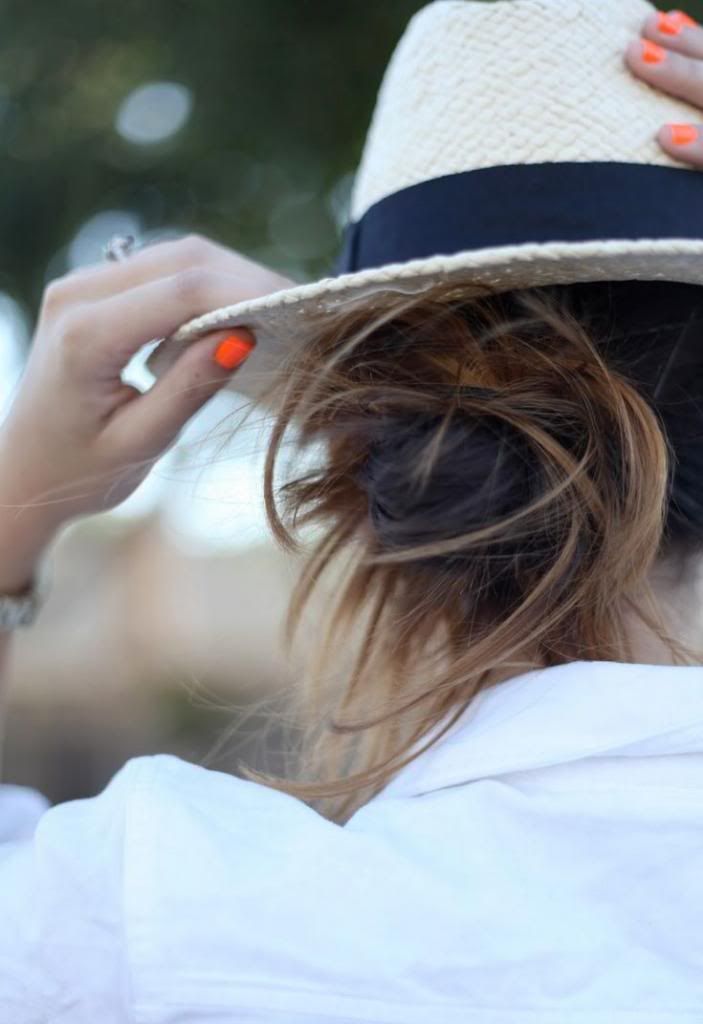 1 /

2

/

3

/

4

/

5



Follow all things CC&C : Bloglovin / Facebook / Instagram / Twitter